Wujiang Transformer Co., Ltd. (hereinafter referred to as: the company) was founded in 1970. In 2004, it was restructured from the state-owned enterprise Wujiang Power Water Conservancy and Power Equipment Factory to Wujiang Transformer Co., Ltd., and was relocated to Wujiang Industrial Zone in 2013, covering an area of 217,000 square meters. With a construction area of 158,000 square meters, it is an innovative high-tech enterprise specializing in the integration of development, production, processing, sales, technical consulting and technical service of transformers and complete electrical equipment.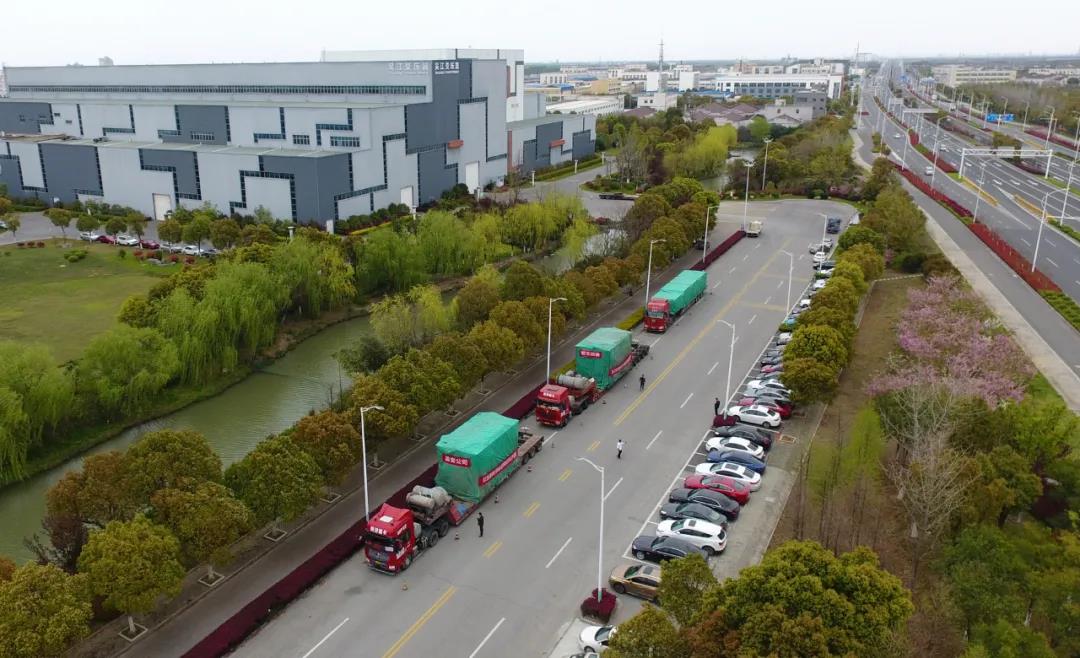 For more than 40 years, the company has made great progress, the economic benefits have made a qualitative leap, and the comprehensive ability of technological innovation has been rapidly improved. The company has: the ability to produce more than 300 varieties of 10kV ~ 1000kV, 50 ~ 1000000kVA, and the annual output of 200,000 MVA transformers; the industrialization of complete sets of electrical appliances and switching equipment; the reactors and special transformers have been successively invested in R&D, manufacturing and industrialization; Electrical installation design, service and engineering general contract; realize the integration and integration of power scheme consultation, power scheme design, power installation, and power preventive test scheme. The company's products are currently widely used in thermal power, hydropower, wind power, photovoltaic power generation, UHV, rail transit, aerospace, petrochemical, communications, high-rise buildings and other fields. It is one of the top three enterprises in the comprehensive strength of the national transformer industry, and the most domestic transformer variety. One of the main suppliers. The company has won the national enterprise technology center, safety production standardization first-class enterprise, technological innovation demonstration enterprise, intelligent industry demonstration enterprise, Jiangsu science and technology small giant enterprise, high-tech enterprise, Jiangsu quality credit AAA enterprise, Jiangsu famous brand, Jiangsu Provincial famous brand products, Suzhou Mayor Quality Award and many other honors.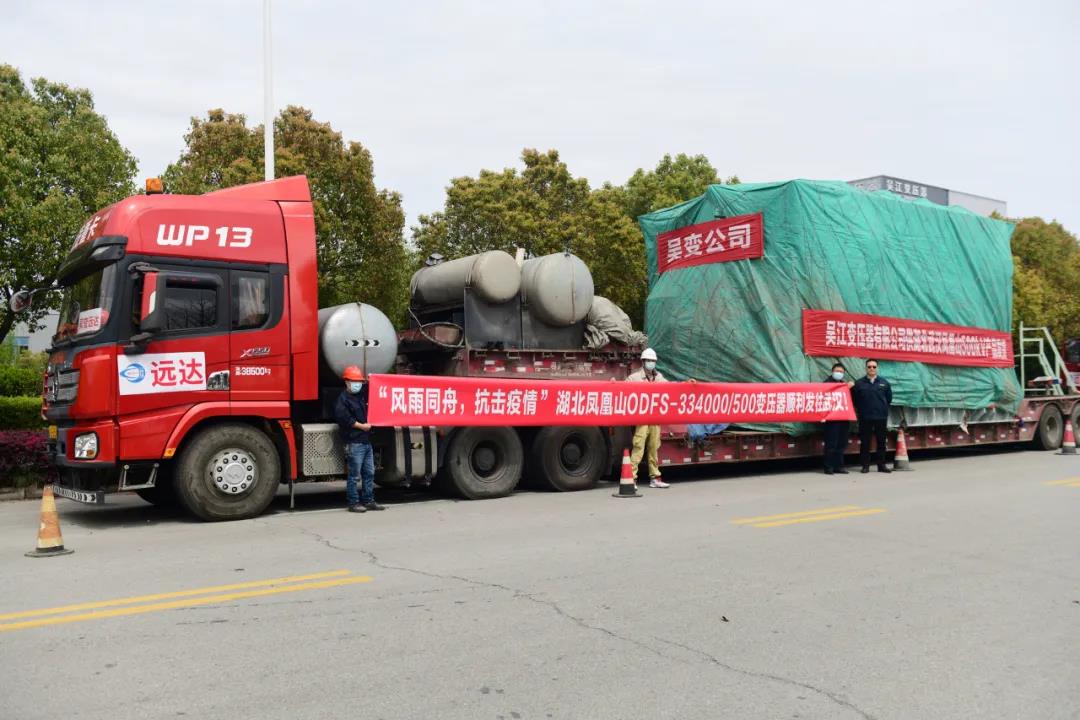 In 2013, the company's product ODFS-334000/500 single-phase self-coupling non-excited transformer created the record of the first domestic 500kV voltage level maximum capacity transformer to pass the sudden short circuit test; in 2017 ODFS-400000kVA/500kV transformer created the world's 500kV level maximum capacity The transformer has passed the short-circuit test record; in 2017, it provided the Southern Grid SSZ11-40000/110kV product and passed the high-to-medium, medium-to-low resistance sudden short-circuit test. The achievements made the company become a "dark horse" in the transformer industry. In the past two years, the company has continued to work hard and accumulate energy. Through the introduction of high-tech talents and continuous R&D and innovation, it has overcome technical difficulties, especially the successful research and development of 1100kV reactors and 1000kV and 1 million kVA transformers. Followers become the industry leader.