During the Spring Festival, people have not had time to reunite with their families, and a sudden outbreak of new pneumonia outbreak from Wuhan, which has affected the whole country. Wuhan has urgently built two hospitals, "Vulcan Mountain" and "Raytheon Mountain", to alleviate the lack of medical resources for the surge of patients.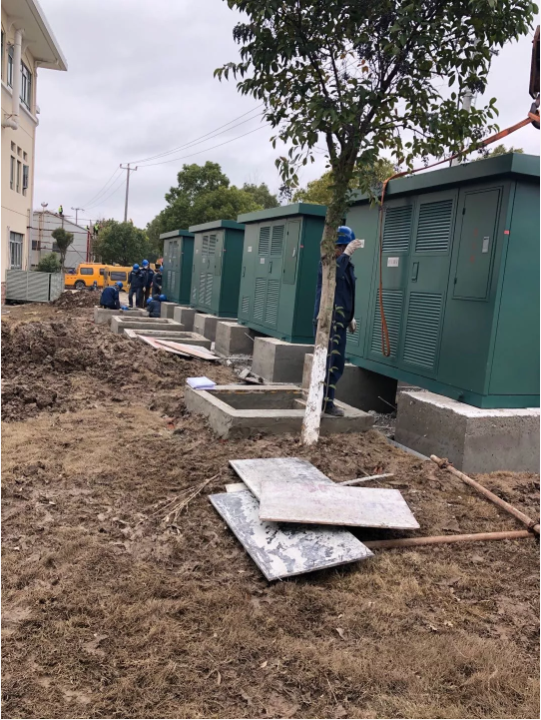 As the epidemic became more and more serious, various localities were planning ahead to strengthen control and prepare medical resources in advance, including the construction of temporary hospitals.
On January 29, we got the news that the Shanghai Public Health Center will expand the standard ward in Jinshan District for the first time. Our company responded for the first time, and under the leadership of the emergency response team under the command of General Manager Shen, on January 30, we actively cooperated with the State Power Offshore Power Company's power construction work on the expansion project of the Shanghai Public Health Center Jinshan Hospital. Exchanged technical drawings with Haijinshan Power Supply Company, Shanghai South Power (Group) Co., Ltd., Tongji University Architectural Design and Research Institute, and coordinated meetings. The company organized personnel to work overtime within 48 hours. The first batch of two YBM-630 The /10 box-type substation arrived on time at the temporary hospital site of the Shanghai Public Health Center on February 1st to complete the task of power consumption.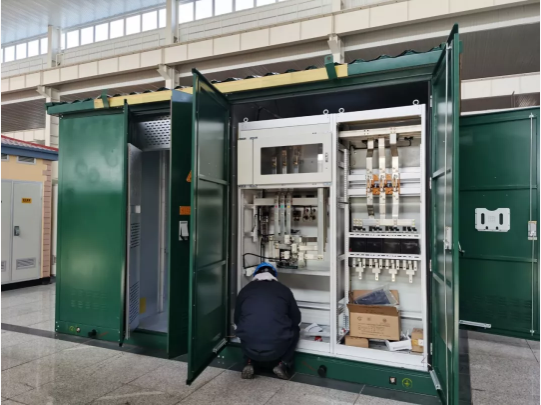 After the first batch of box-type substations was delivered to the site for power consumption, the company immediately organized personnel to work overtime to produce the second batch of temporary standard ward electrical equipment. Four YBM-630/10 box-type substations arrived at the site on February 13 and were The power was formally sent on February 15th, which contributed to Wu Bian's strength in the construction of the Shanghai Public Health Center's expanded hospital.
The current epidemic situation is still serious, but the people of the whole country are united, the epidemic situation has improved, and this war will eventually win the final victory. When the spring blooms, life will be more exciting!