On February 18, Lan Shaomin, member of the Standing Committee of the Provincial Party Committee and Secretary of the Suzhou Municipal Committee, came to our company to investigate the resumption of production and the prevention of epidemic situation in the company.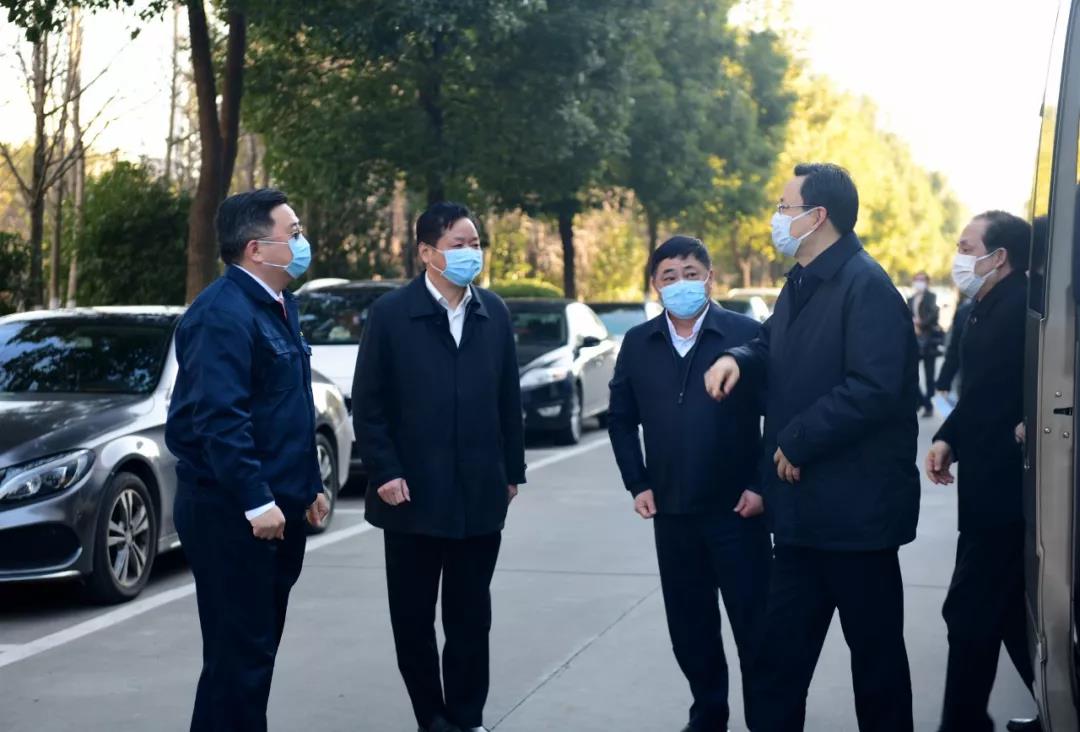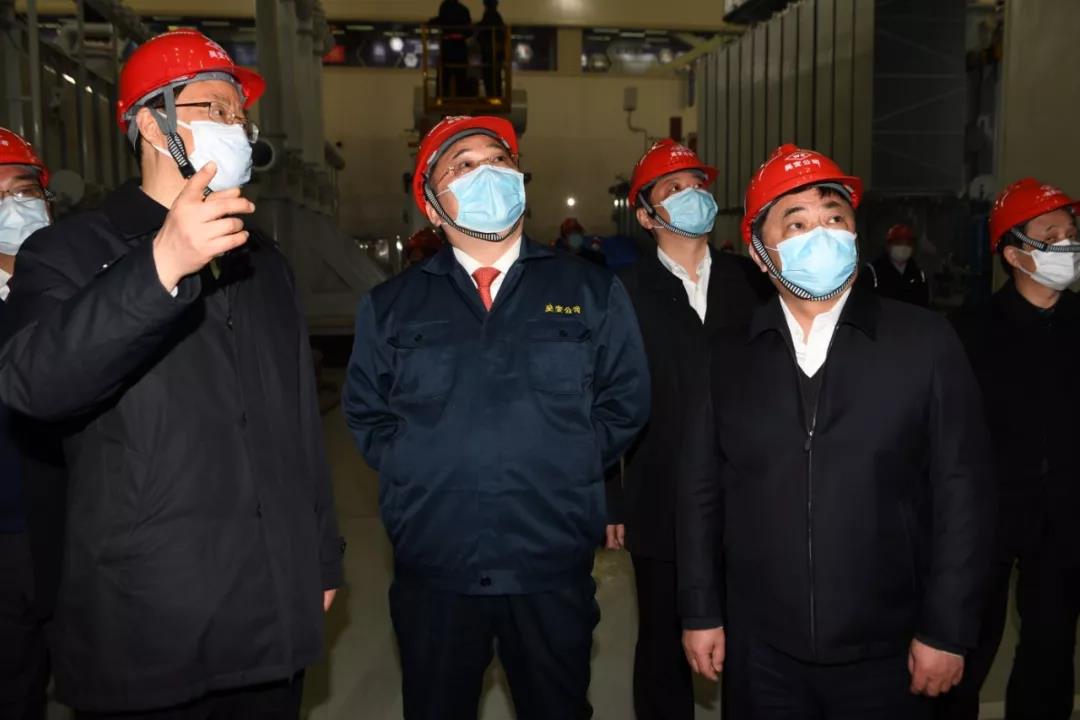 As of the 18th, 80% of our employees have been reinstated. This year, the company has actively explored domestic and foreign markets, and its output and sales have increased significantly over the previous year.
Secretary Lan said: "Under the influence and impact of the epidemic, it is very remarkable to have such a goal pursuit and such a great determination and confidence. This is the foundation, source and strength for us to achieve the city's economic and social development goals."
Secretary Lan gave a high eva1uation of our company's adherence to innovation, bold development, and always maintaining good development momentum. He hopes that the enterprise will carry forward the entrepreneurial spirit of "strength to invulnerability, bravery to fearlessness, hard work to helplessness, and hard work to touch oneself". While doing well in epidemic prevention and control, it will continue to enhance its core competitiveness, strive for the first and create the only , Strive to achieve first, first, and leading position in the industry.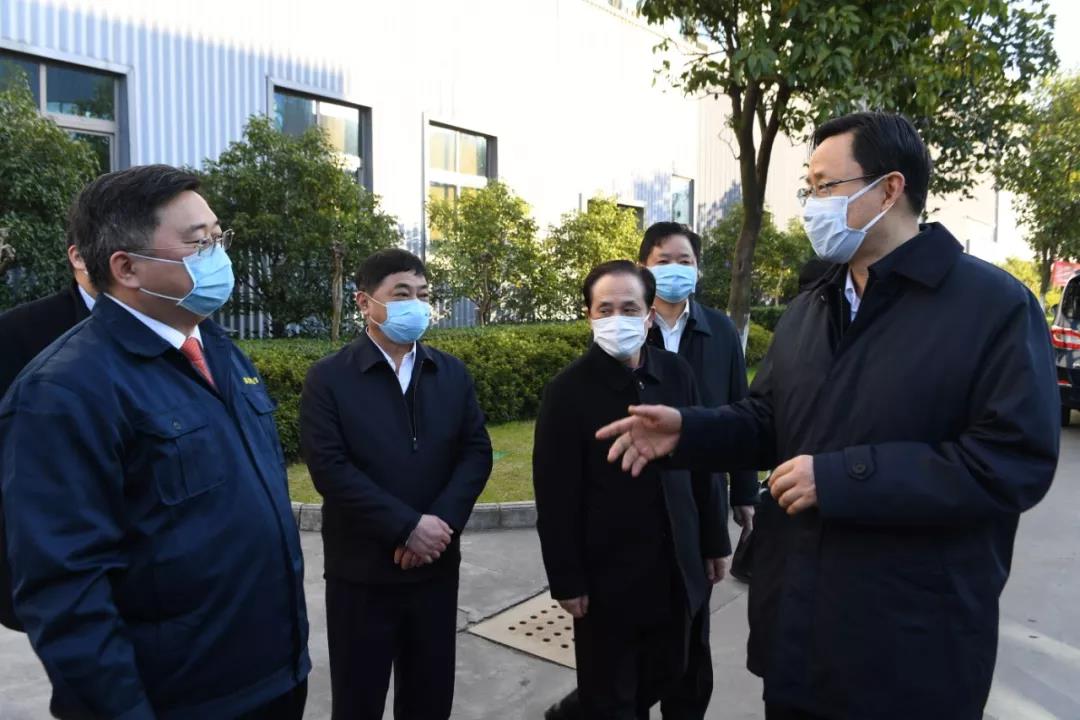 Secretary Lan emphasized that the current epidemic prevention and control work has reached the most critical stage. While doing a good job of prevention and control work, we must actively promote the resumption of production and production of enterprises, and unswervingly and vigorously complete the annual economic and social development goals and tasks; It is necessary to continuously optimize business services, make good use of the policy of supporting enterprises to stabilize positions, work together to overcome difficulties, promote enterprises to accelerate innovation and development, and strive to minimize the losses caused by the epidemic; we must always adhere to the people-centered development thinking and care for care Workers, create conditions to help foreign employees return to the Soviet Union in a timely manner, and return to work as soon as possible under the premise of meeting the prevention and control requirements.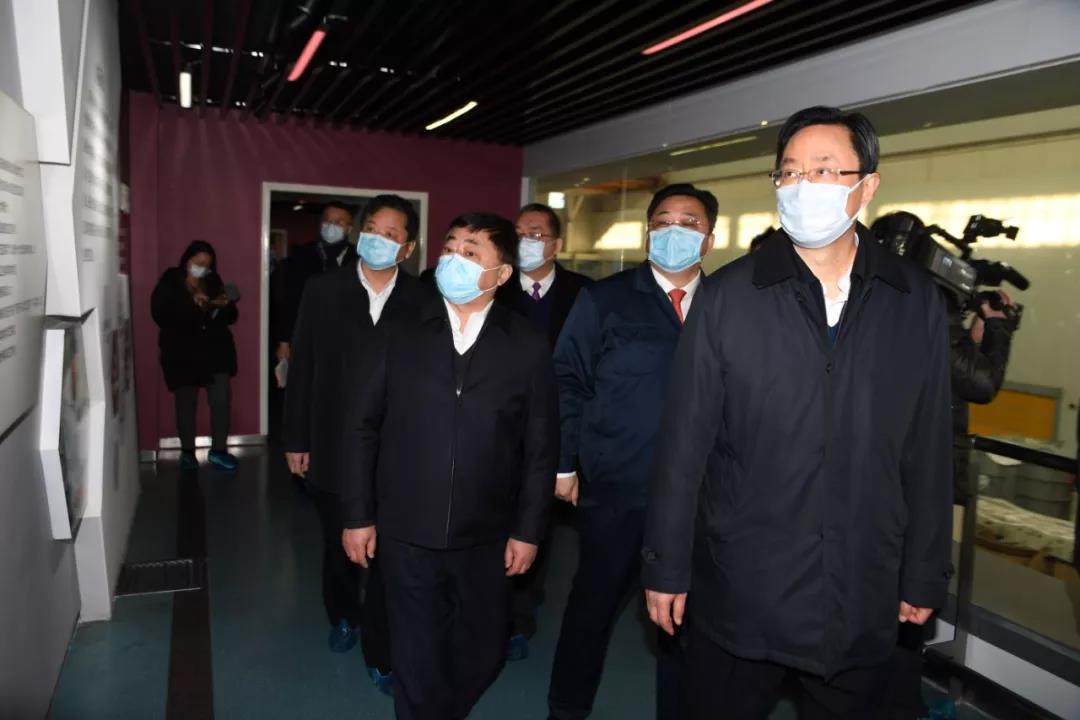 Yu Xingnan, Member of the Standing Committee of the Municipal Party Committee and Secretary General, Wang Qinghua, Vice Chairman of the CPPCC, Secretary of the District Committee, and Wang Yibing, Fan Jianlong, and Qi Zhenyu, district leaders, participated in the investigation and supervision. Gao Jianmin, Secretary of the Party Working Committee of East Taihu Resort (Taihu New Town), Qiu Quanming, Director of the Management Committee, and Zhu Xuezhong, Deputy Director of the Management Committee, accompanied the investigation and supervision.